Leading Thoughts for November 24, 2022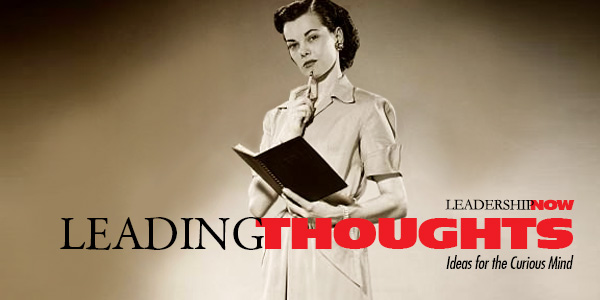 IDEAS shared have the power to expand perspectives, change thinking, and move lives. Here are two ideas for the curious mind to engage with:
I.
Ryan Hawk on the quality of gratitude that you find in transformational relationships and people:
"They compliment people behind their backs. When you're talking with these types of people, they are constantly shining a light on the goodness of others. When something goes well in their life, they are quick to point out how it couldn't have been done without the great work of other people."
Source: The Pursuit of Excellence: The Uncommon Behaviors of the World's Most Productive Achievers
II.
Jonathan Sacks on the benefits of gratitude:
"When individuals focus on and express thankfulness, they experience more positive emotions. Gratitude encourages the savoring of positive experiences. It bolsters feelings of self-worth. It helps people cope with stress. It inhibits invidious comparisons with others. It encourages moral behavior—grateful people are more likely to help others. It tends to dissipate negative emotions such as anger. And it counteracts the hedonic treadmill. Gratitude is the opposite of the mindset of the market-led, consumer society. It is about satisfaction with what we have, not hunger for what we do not have."
Source: Morality: Restoring the Common Good in Divided Times
* * *
Look for these ideas every Thursday on the Leading Blog. Find more ideas on the LeadingThoughts index.
* * *


Like us on Instagram and Facebook for additional leadership and personal development ideas.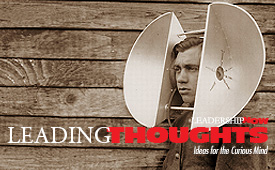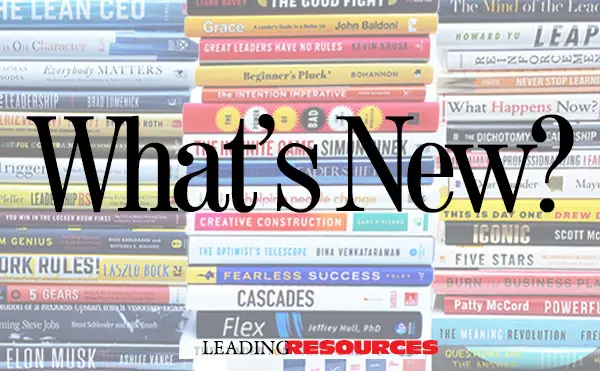 Posted by Michael McKinney at 06:51 AM

Permalink
| Comments (0)
| This post is about Leading Thoughts