Leading Thoughts for November 17, 2022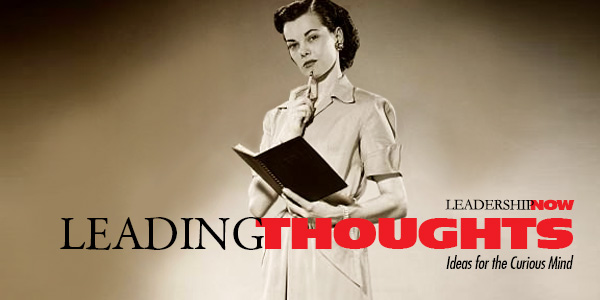 IDEAS shared have the power to expand perspectives, change thinking, and move lives. Here are two ideas for the curious mind to engage with:
I.
Computer scientist and venture capitalist Paul Graham on the tendency to go with the crowd:
"Let's start with a test: Do you have any opinions that you would be reluctant to express in front of a group of your peers?

If the answer is no, you might want to stop and think about that. If everything you believe is something you're supposed to believe, could that possibly be a coincidence? Odds are it isn't. Odds are you just think whatever you're told."
Source: Hackers & Painters: Big Ideas from the Computer Age
II.
Consultant Anish Batlaw on building a pipeline of talent inside the company:
"Companies will need systematic programs for identifying people inside the company and grooming them so they are ready when important opportunities open. And this talent cannot be a carbon copy of the leaders who came before. In the knowledge economy impacting all areas of our lives, business leaders need a broader range of skills than previously required to deliver multiples in value creation. In the globally networked world, organizations must collaborate more than ever, internally as with other organizations and partners, across boundaries, and across disciplines. Future generations of leaders must be more agile and comfortable with ambiguity and be able to anticipate and build capabilities ahead of the curve. They are going to need to learn at a much faster pace than ever before and be the drivers of innovation and change."
Source: Talent: The Market Cap Multiplier
* * *
Look for these ideas every Thursday on the Leading Blog. Find more ideas on the LeadingThoughts index.
* * *


Like us on Instagram and Facebook for additional leadership and personal development ideas.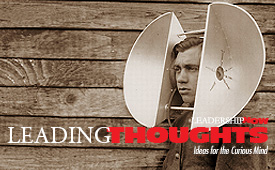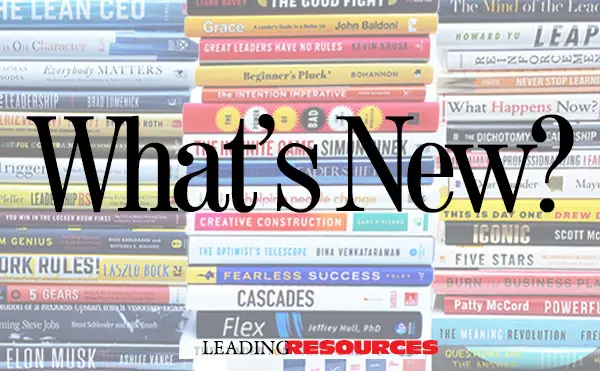 Posted by Michael McKinney at 06:47 AM

Permalink
| Comments (0)
| This post is about Leading Thoughts