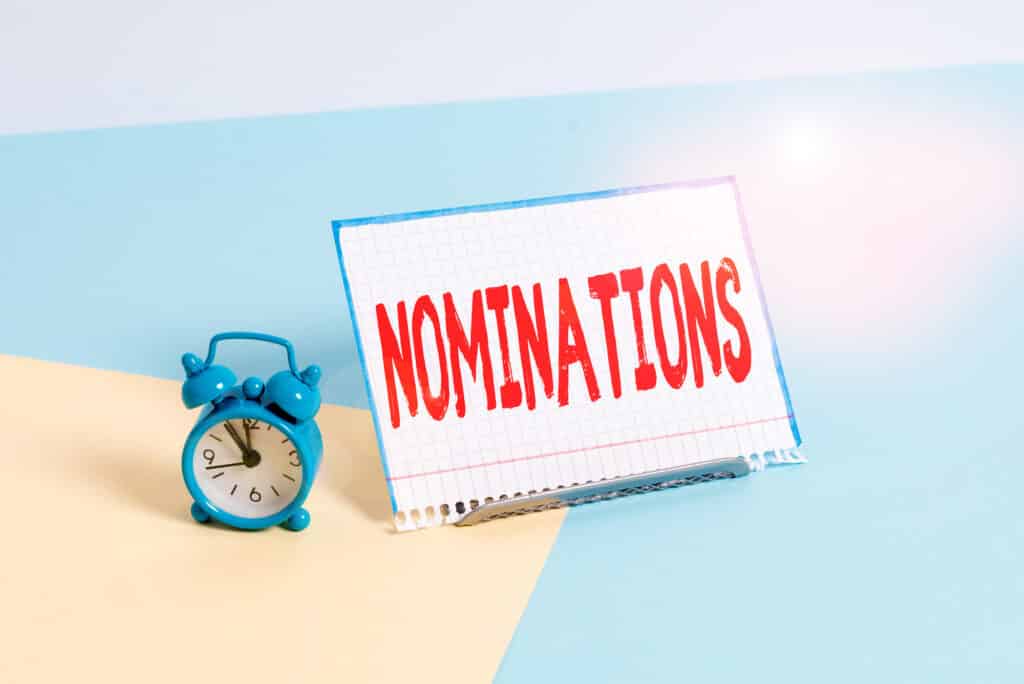 Nominations for Markets Media Group's 2022 U.S. Women in Finance Awards will close at 5 pm today, Friday September 23. 
The event will be held live and in-person on the evening of Thursday, November 17, at the Hard Rock Hotel in midtown Manhattan, NYC. 
Nominations to date have been coming in at a near-record pace, with a balanced mix of senior executives and early-career women, familiar names and first-time nominees.
This year's event will be the first U.S. WIF program in-person since 2019, as the past two annual events were held virtually due to the COVID pandemic. 
"The virtual format worked out better than we could have expected, but there is no substitute for the networking, interconnection and energy of a live event," said Mohan Virdee, Markets Media Group CEO. "We look forward to celebrating the very best women in finance in November."
This year will mark the eighth annual U.S. WIF program, and the event has steadily grown since its inception in 2015. Last year nearly 30 awards were presented, plus more than a dozen Rising Stars. 
2021 winners included Sara Bratton Hughes of Schroders for Excellence in Sustainability; Jenny Mastrangelo of Eaton Vance Management for Excellence in Buy-Side Trading; Saira Malik of Nuveen for Excellence in Asset Management; Darlene Pasquill of Mizuho Americas for Excellence in Leadership; Hayley Renee Boesky of Bank of America for Lifetime Achievement.  
There's still time to nominate. We don't need extensive information – just a brief thumbnail of your nominee(s) is all we need. We'll take it from there!