The 6 Types of Working Genius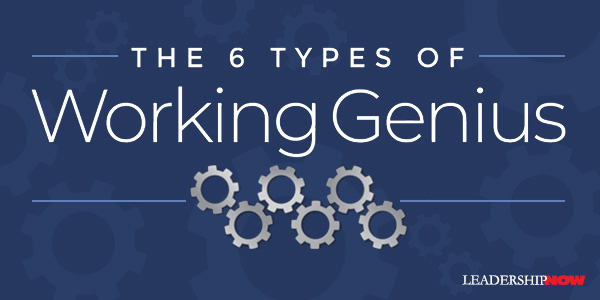 WORK is a process, and we all contribute in different ways. When the work we do is aligned with our gifts, we perform to our potential.
The 6 Types of Working Genius by Patrick Lencioni is a business fable that goes behind the scenes of a team working out the frustrations they are having at work. We struggle when we are called upon to perform in ways that not consistent with what we do best. Naturally, we all have to take on tasks in ways that drain us, and that's not a problem unless it is something we have to do all the time. If that's the case, it leads to burnout.
Judgement is similar, except that it's what we do when we see a colleague struggle in some kind of work and incorrectly attribute their struggle to their lack of effort, intelligence, or virtue. "I don't know why he can't get that done. I think he just doesn't care. Or maybe he's just not as smart as we thought he was. Or is it possible that he just isn't committed to the team?" We've all done this, and it's dangerous and destructive. It causes people to feel hurt and rejected, and it adversely impacts teams, organizations, even families.
This is a critically important issue. We should first begin by looking at the three phases of work as it forms the framework for the 6 Types.
The first phase is Ideation and this is where we identify needs and propose solutions. This is the first step in any kind of work.
The second phase is Activation and is about evaluating the merits of the ideas or solutions proposed during Ideation.
The third phase is Implementation and this is all about getting things done—bringing it home.
The 6 Types of Work Genius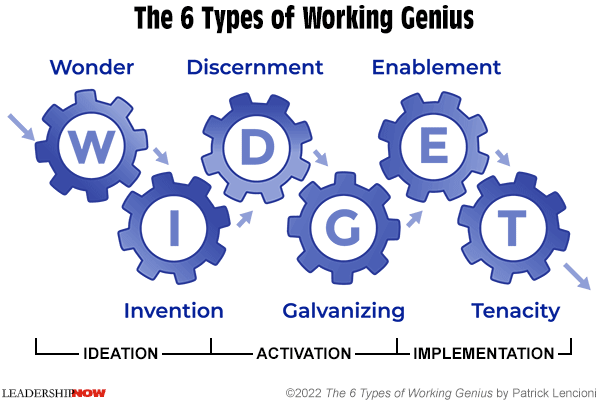 Within the first phase, Ideation, we have the Genius of Wonder and the Genius of Invention.
The Genius of Wonder identifies the need to improve of change. "Involves the ability to ponder and speculate and question the state of things, asking the questions that provoke answers and action. People with this genius are naturally inclined to do these things."
The Genius of Invention confirms the importance of that need and generate an idea or solution. "It is all about coming up with new ideas and solutions. People with this genius are drawn toward origination, creativity, and ingenuity in the truest sense of those words, even with little direction and context."
Moving to the second phase, Activation, we have the Genius of Discernment and the Genius of Galvanizing.
The Genius of Discernment assesses the merit and workability of the idea or solution. It "is related to instinct, intuition, and uncanny judgment. People with this genius have a natural ability to assess an idea or situation, even without a lot of data or expertise. Using pattern recognition and gut feel, they are able to provide valuable advice and feedback around most subjects in a way that transcends their levels of specific knowledge or information."
The Genius of Galvanizing generates enthusiasm and action around the idea or solution. These people rally, motivate, and provoke people to take action around an idea or an initiative. "People with this genius are naturally inclined to inspire and enlist others to get involved in an endeavor."
In the last phase, Implementation, are the Genius of Enablement and the Genius of Tenacity.
The Genius of Enablement initiates support and assists in the implementation of the idea or solution. This "Involves providing people with support and assistance in the way that it is needed. People with this genius are adept at responding to the needs of others without conditions or restrictions. They are naturally inclined to help others accomplish their goals and often can anticipate what people might need before they even ask."
The Genius of Tenacity commits to ensuring that the idea or solution gets completed and that results are achieved. "It is about the satisfaction of pushing things across the finish line to completion. People with this genius are not only capable of, but naturally inclined to, finish projects and ensure that they are completed according to specification."
It is helpful to see where each of the Geniuses enter the work process as it gives insight into their thinking. As depicted in the chart below, the Wonder Genius comes in at the 30,000-foot level. As we move through the work process, the focus becomes narrower down to 1000 feet for the Tenacity Genius.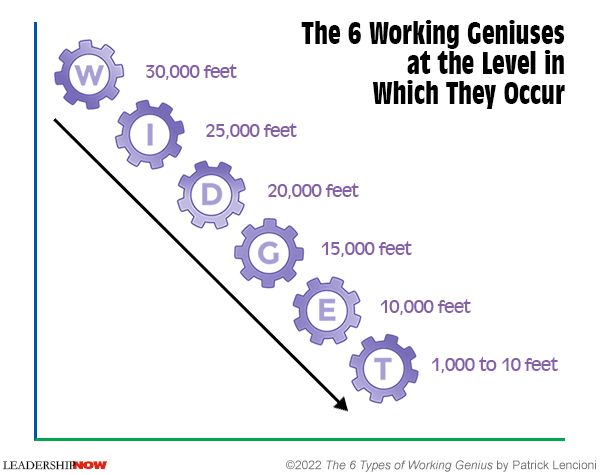 After testing thousands of people for their genius, The Table Group has found that we have two geniuses, two areas of competency, and two areas of frustration. Areas of competency are activities that don't do much for us one way or the other, and we may be quite good at them. But if we engage in them too long, we are drained if we are not also working in the areas of our genius. We need to be aware of our areas of frustration, so we don't spend too much time engaged in them.
To find out your genius take the assessment at WorkingGenius.com. There are 42 questions, and it takes about ten minutes to complete.
* * *


Follow us on Instagram and
Twitter
for additional leadership and personal development ideas.
* * *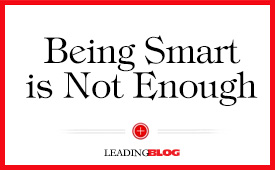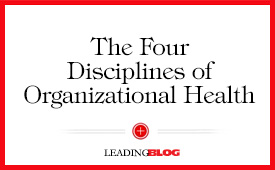 Posted by Michael McKinney at 07:10 AM

Permalink
| Comments (0)
| This post is about Human Resources